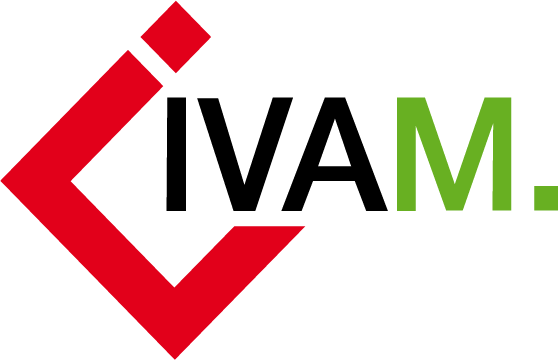 15 September 2023, Friday | 11:00 a.m. – 1:00 p.m.
Conference Hall, Hall 99
Session Chair: Dr. Thomas R. Dietrich, IVAM Microtechnology Network, Dortmund, DE
Business opportunities in the medical technology market in Southeast Asia: Thailand is an attractive market for medical technology companies.
The IVAM Forum will bring to you a range of topics relating to components and suppliers at Medical Fair Thailand. This is to present the upstream and downstream processes in the MedTech sector in a special exhibition area called "Medical Manufacturing", including new materials, components, intermediate products, packaging and services, through to micro and nanotechnology, test systems and services, as well as materials, substances and components for medical technology.
For more information on the IVAM Forum, please contact medicalfair-thailand@mda.com.sg
| Time | Presentation Title | Presenter |
| --- | --- | --- |
| 11:00 a.m. | Opening | Dr. Thomas R. Dietrich, IVAM Microtechnology Network, Germany |
| 11:05 a.m. | Supporting International Business between the European and ASEAN Countries | Dr. Thomas R. Dietrich, IVAM Microtechnology Network, Germany |
| 11:25 a.m. | Comprehensive Coating Solutions for Medical Technology | Cheong Sunkwan, Specialty Coating Systems, Thailand |
| 11:45 a.m. | How Sterile Packaging Plays an Important Part in High Tech Medical Devices | Jimmy Li, Oliver Healthcare Packaging, Singapore |
| 12:05 p.m. | "No Compromise on MRI Safety!" - Effects of the New MAGGUARD Release | Hiro Ito, Fujidenolo Co. Ltd., Japan |
| 12:25 p.m. | Closing | Dr. Thomas R. Dietrich, IVAM Microtechnology Network, Germany |